Selling?
Time for a real estate move? Need to sell? Reach out for assistance
Buying?
First time buyer jitters? Experienced buyer? Either way, assistance is here when needed
Investing?
Looking to invest in real estate? From condos to multiplexes? Call and find out what we can do
Real Estate Experience
Areas Proudly Served For The Past 28 Years!
These are the neighbourhoods we got to know over the years. Please click the areas for more information
Who We Are
Darius Grzyb
award winning realtor
Real estate became a passion over a quarter century ago (yes, I am getting old) and continues to drive me today. But it is not about homes, towns, semis, detached, bricks siding or concrete. It is about THE PEOPLE that I've had the pleasure of assisting over the years! The families that became my FRIENDS! The joy of moving in, or moving out. Upsizing, downsizing, investing, it is all in the end about PEOPLE!
The years flew by quickly and I've changed brokerages but my commitment has not changed. Currently providing real estate services with the assist of Right At Home Realty Inc. a large (over 5,000 realtor) brokerage based right here in the GTA!
Darius Grzyb
Sales Representative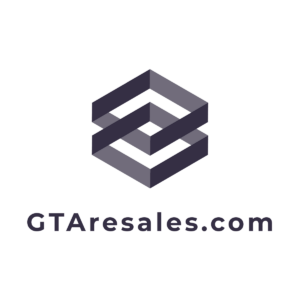 One of a Kind
Personalized Attention
Every client is different! Every transaction is different!
Pressure selling and buying is NOT what we do.
We patiently educate, guide and assist you, THE CLIENT, to  help YOU make the best informed decision for YOU!
Discuss Your
Personal Needs

Initial meeting to establish your needs and wants, as well as our ability to assist

Discuss Your
Recommended Action

Let's chart a personalized course of action to achieve your goals

Provide Guidance
Along The Way

Patience, communication and absolute honesty to reach your goals

Negotiations And
Successful Closing

Negotiate on your behalf and assist to reach a successful, stress free closing
Testimonial
What Our
Clients Say That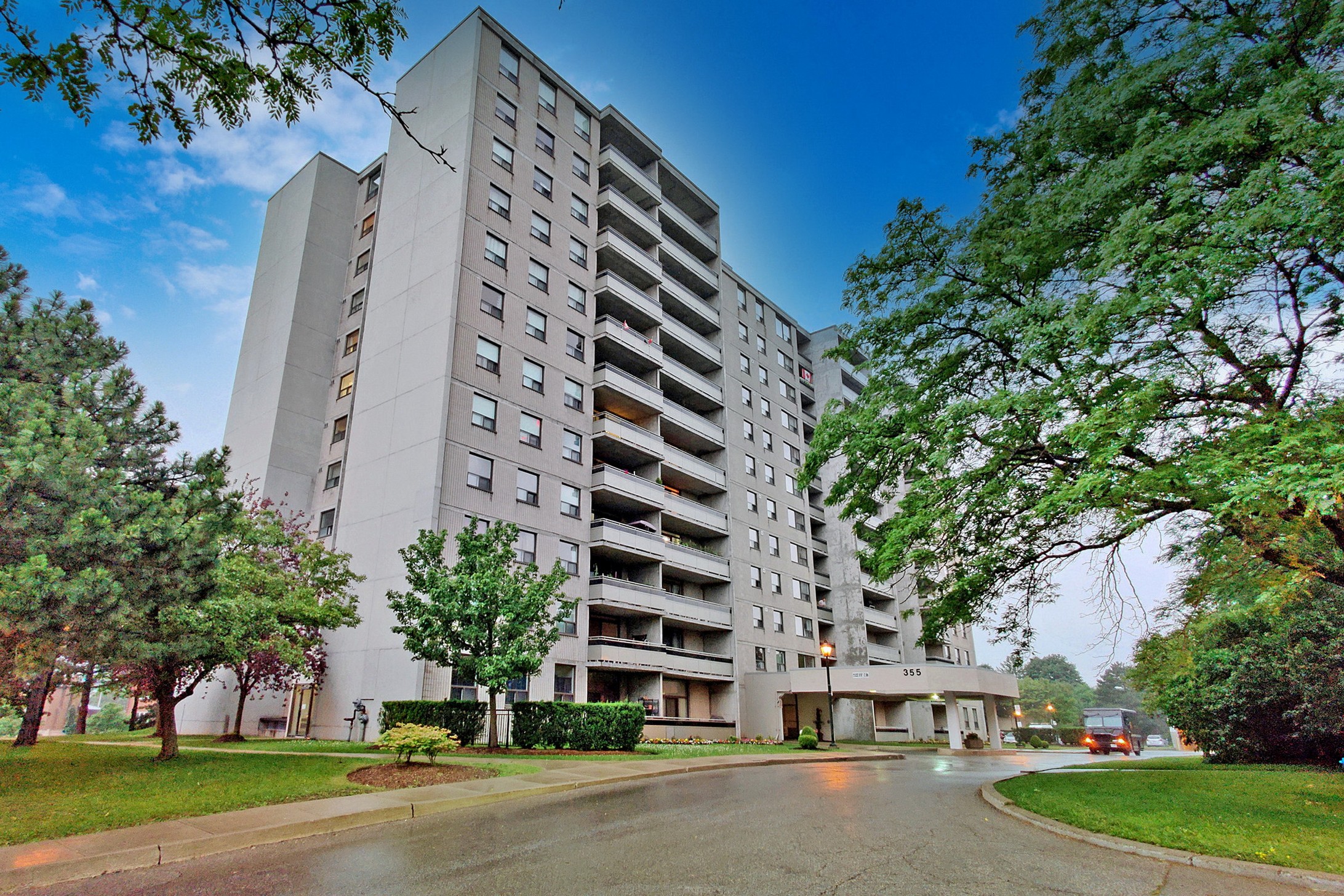 Recently renovated 2 bedroom condominium for sale in an excellent area of Mississauga. Spacious and very functional layout,.
Read More
Contact Us
Free Consultation
Reach out for a free, no obligation, personal and confidential chat. Your place, my office, local coffee shop, whatever works for you